Treatment For Schizophrenia In Nagpur
Schizophrenia is a chronic brain disorder that affects less than one percent of the world population. When schizophrenia is active, symptoms can include delusions, disorganized speech, trouble with thinking, and lack of motivation. However, with treatment, most symptoms of schizophrenia will greatly improve and the likelihood of a recurrence can be diminished.
Schizophrenia is a mental health condition that usually appears in late or early adulthood. Schizophrenia is a lifelong condition, but treatment can help manage its symptoms.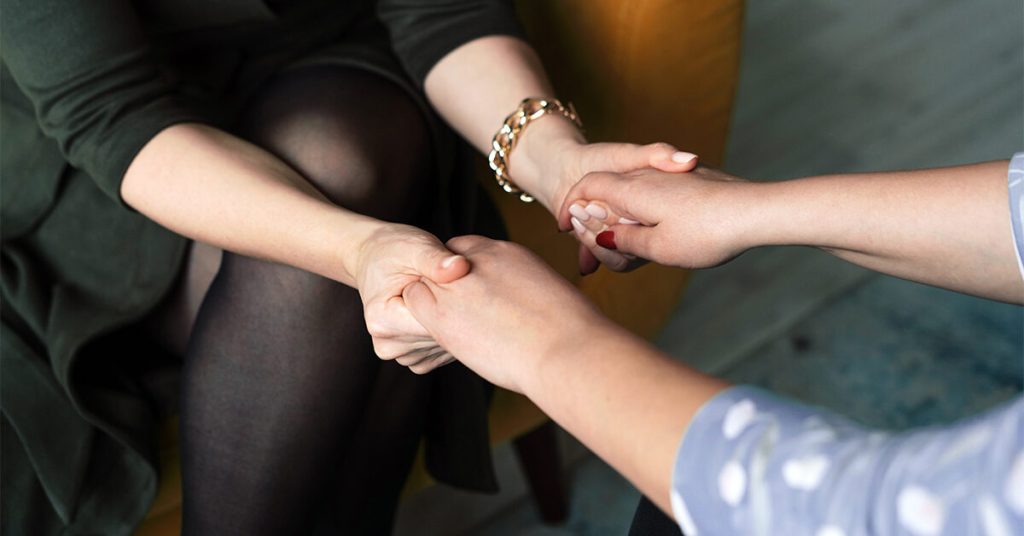 Medication and psychological treatment together – not just one or the other
Medications to manage depression or anxiety
Education about their illness
A supportive partner, family member or friends involved in their care
access to 24-hour daily support
A mental health professional who takes care of planning and coordinating their individual care
Support to find and keep a job or continue higher education
Somewhere safe and affordable to live
Support to maintain a healthy lifestyle.
Most people with schizophrenia will need medication proper treatment. Medication works best when it is combined with psychological treatment It will help to relax Stress.
Key personal information, including any major stresses
Medications, vitamins, herbs and other supplements that he or she  including the dosages
Questions to ask the doctor