Relationship Counselling and family therapy is a form of psychotherapy that addresses the behaviors of all family members and the way these behaviors affect not only individual family members but also relationships between members and the family unit as a whole. Family therapy was developed by physician Salvador Minuchin in the 1960s and '70s.
Treatment is usually divided between time spent on individual therapy and time spent on couple therapy, family therapy, or both, if necessary. MFT may also be referred to as couple and family therapy, couple counseling, marriage counseling, or family counseling.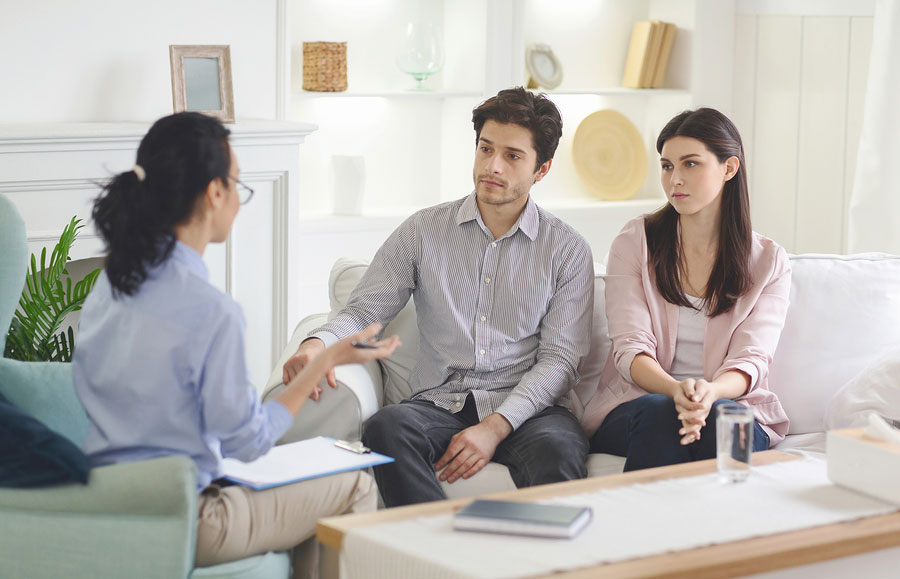 Who are Relationship Counselling Therapists?
Commit to improve your relationship
Accept one another's extended family
Rebuild trust in a damaged relationship
Build intimacy and closeness
Develop and maintain appropriate boundaries
Become more understanding and accepting
Parent more effectively
Negotiate household responsibilities
Relate assertively without criticizing one another
Deal with financial issues
Deal with past disappointments
Relationship Counselling and family therapy is
brief
solution-focused
specific, with attainable therapeutic goals
designed with the "end in mind."