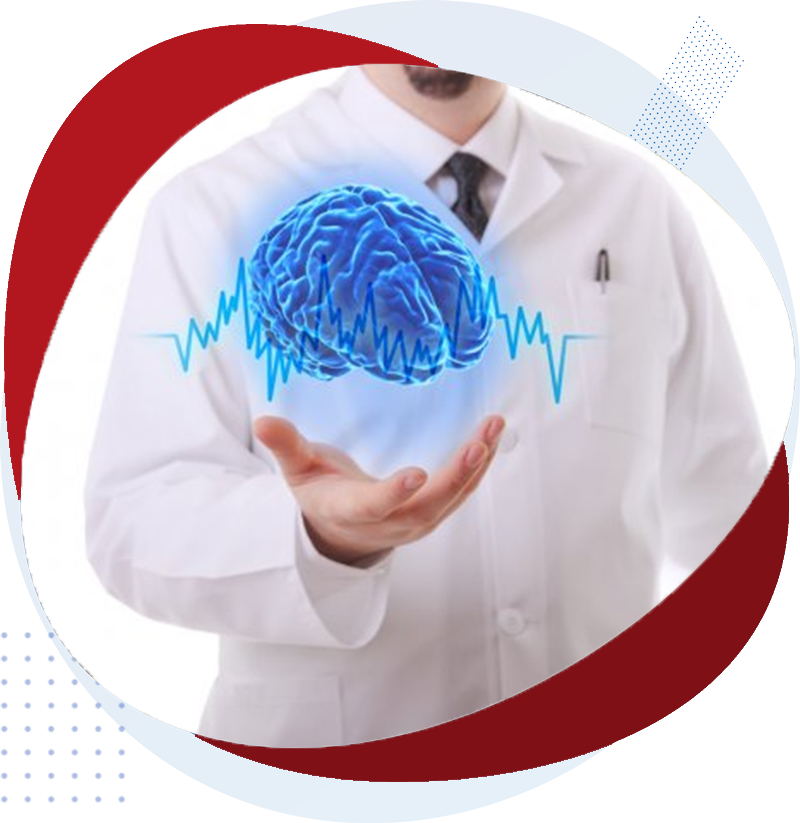 Mind and Sex Clinic provides treatment for adults and children with mental health needs. Our staff works with patients and their families to help them optimize the management of illnesses of mind and addictions. Our wellness clinic and outreach services caters all sort of people including school mental health and community based interventions.
One of the best centres for the diagnosis and treatment of mental illness. The faculty at the Psychiatric Clinic offers an extensive range of top-quality mental health services in an outpatient setting, if needed inpatient care in selected hospitals in Nagpur. Our services are delivered in comfortable, private offices and are provided by caring highly qualified psychiatrists and psychologists.
Our Mission At Mind And Sex is To Provide Convenient, Quality Care Service to all People in a Caring & Affordable Manner This Will Enhance The Quality Of Life To Wellness
People with mental illness & sexual health issue recover to achieve their hoped & dreams, enjoys opportunities to learn, work & contribute to their community
Our vision is that people of community are mentally and physically are able realize their hopes and dreams.