Attention Deficit Hyperactivity Disorder In Children
ADHD stands for attention deficit hyperactivity disorder. It is a medical condition. A person with ADHD has differences in brain development and brain activity that affect attention, the ability to sit still, and self-control. Inattention:
Short attention span for age (difficulty sustaining attention)
Difficulty listening to others
Difficulty attending to details
Easily distracted
Forgetfulness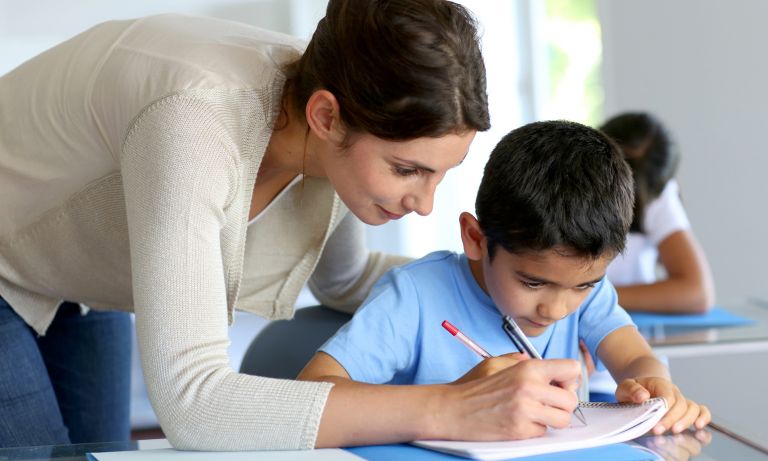 Anxiety.
Depression.
Learning disabilities.
Autism.
Undetected seizures.
Medical disorders that affect the functioning of the brain.
Thyroid disorders.
Lead toxicity (poisoning).
Sleep problems.
Children with ADHD may be
Inattentive, but not hyperactive or impulsive.
Hyperactive and impulsive, but able to pay attention.
Inattentive, hyperactive, and impulsive (the most common form of ADHD).