Best Autism Treatment In Nagpur
Your child is doctor will look for signs of developmental delays at regular checkups. If your child shows any symptoms of autism spectrum disorder, you will likely be referred to a specialist who treats children with autism spectrum disorder, such as a child psychiatrist or pediatric neurologist,psychologist, or developmental pediatrician, for an evaluation.
Because autism spectrum disorder varies types of widely in symptoms and severity, making a diagnosis may be difficult. There isn't a specific medical test to determine the disorder and after that define the level of autism.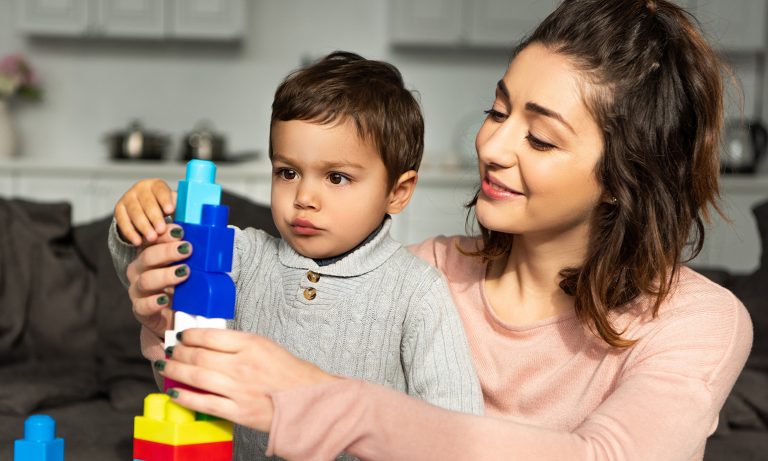 Behavioral
Developmental
Educational
Social-Relational
Pharmacological
Psychological
Complementary and Alternative
Behavior and Communication Treatments
Discrete trial training (DTT) uses simple lessons and positive reinforcement.
Pivotal response training (PRT) helps develop motivation to learn and communicate.
Early intensive behavioral intervention (EIBI) is best for children under age 5.
Verbal behavior intervention (VBI) focuses on language skills.
It gives you more time to interact with and learn more about your child.
Home treatments can also help build on skills learned during clinic visits.
They can help empower you as a parent.