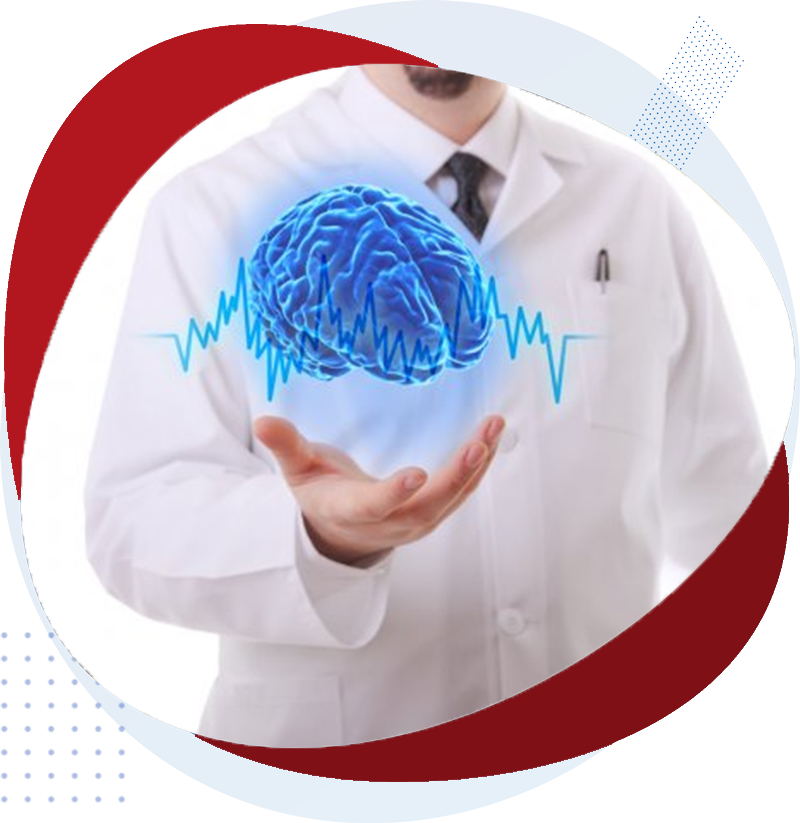 Mind and Sex Clinic provides treatment for adults and children with mental health needs. Our staff works with patients and their families to help them optimize the management of illnesses of mind and addictions. Our wellness clinic and outreach services caters all sort of people including school mental health and community based interventions.
One of the best centres for the diagnosis and treatment of mental illness. The faculty at the Psychiatric Clinic offers an extensive range of top-quality mental health services in an outpatient setting, if needed inpatient care in selected hospitals in Nagpur. Our services are delivered in comfortable, private offices and are provided by caring highly qualified psychiatrists and psychologists.
Psychotherapy & Counselling Services
His clinic is clean and tidy exactly what we want in these times. Very good experienced doctor. Visited for my anxiety issue, he was friendly and explained everything in detail. Will surely recommend him to family and friends.
Maharoof Shaikh
2021-03-04
Had online consultatio. There has been a much improvement. Thanks to you !