When looking for a job as a fresh graduate or planning a mid-level career change, a career counsellor can help you make the right final decision.
These professionals can guide you in the right choice and ensure you enjoy a successful career.
Understanding the meaning of career counselling can help you guide which professional direction to take for a rewarding career.
In this article, we answer 'What is career counselling?', provide the benefits of this field and explain how to search for an ideal career counsellor to reach your professional goals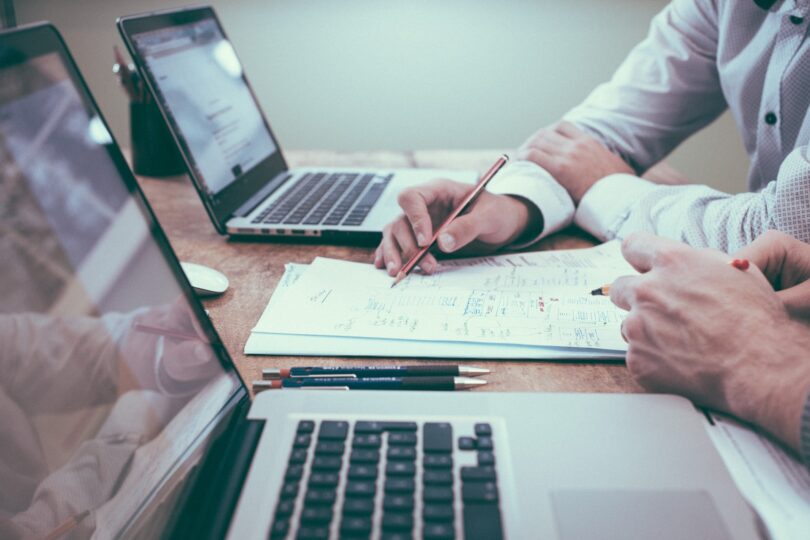 Career Counseling Theories
Trait-and-Factor Theory
Theory of Person-Environment Fit
Learning Theory of Career Counseling
Social Cognitive Career Theory
The Cognitive Information Processing (CIP) Approach
What do I enjoy doing?
What kinds of activities are fun and fulfilling for me?
What am I good at?
What is my skill set?
What qualifications do I have, such as a degree or experience?
How much money do I need to make to feel satisfied?
What jobs are available in the place(s) I'd like to live?
Do I want to travel?