There are a lot of couples therapy misconceptions. If you need a professional to help rebuild your relationship, read this guide.There is no such thing as a perfect relationship, even if you've been together for 50 years. But despite the fact that divorce rates have been hovering between 40 to 50 percent, there's still hope for couples who have a strong desire to make it work.
Couples counseling is sometimes referred to as couples therapy or marriage therapy, but the terms "therapy" and "counseling," actually, are different.Couples therapy is treatment by the same therapist for two people in a committed relationship dealing with problems that affect the relationship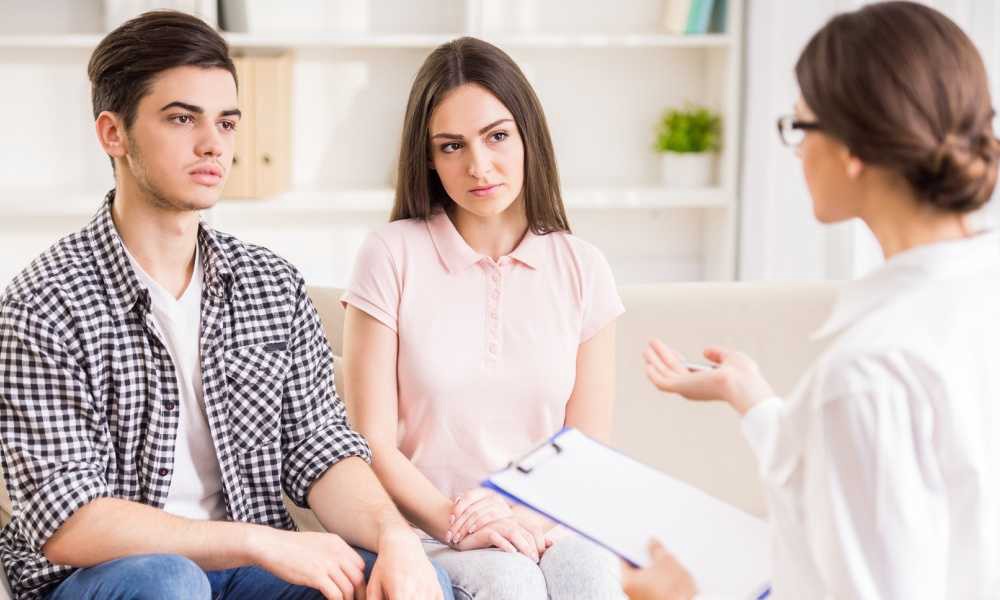 What causes tension in relationships?
Money
Physical intimacy
Extended family obligations and issues
Housework
Career
Children or being parents
Past relationships
Snoring and other sleeping habits
How Relationship Counseling Helps
Learn active listening skills
Strengthen communication skills by deconstructing negative patterns
Tackle issues together with the guidance of a professional therapist
Address dysfunctional patterns and work through them
Support each other in new ways
Develop a heightened awareness of partner's concerns in an objective way